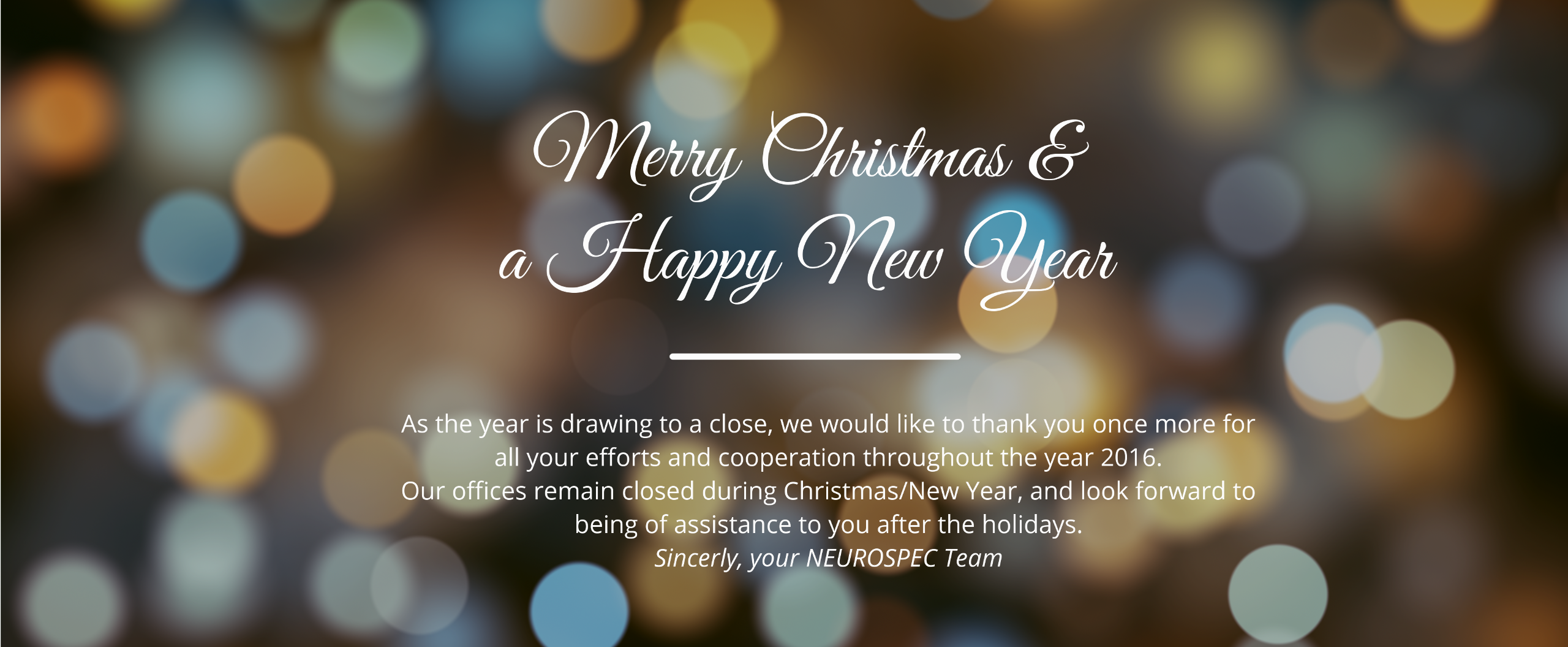 Bringing you World-Leading Solutions for Research in Neurosciences
Search for Products in one of the main categories below:
---
Events
AS4SAN 2020 UPDATE
New
With the unfortunate global situation concerning the Covid-19, we are sad to inform you that the AS4SAN committee has decided to postpone the conference until further notice. We are all in this situation together and hope that you stay safe. More updates will come as soon as we know more.
For more information keep an eye on the homepage of the AS4SAN conference.
---
SOME OF OUR RANGE OF PRODUCTS
BIOSEMI - ActiveTwo
BIOSEMI - bringing EEG and ERP to a new level with the original Active Electrode and ActiveTwo EEG Amplifier.
BESA - Research 7.0
BESA - the leading innovators in digital EEG, MEG and MRI software for research and clinical applications.
SHIMADZU - LABNIRS
SHIMADZU - Next-Generation Optical Brain-Function Imaging with functional near-infrared spectroscopy (fNIRS)