Research in Neurosciences
Discover our products and more here on the new NEUROSPEC AG website!
Browse our Products
All new D440-4 from Digitimer
Low Noise Solution for Human EMG Studies
Browse Product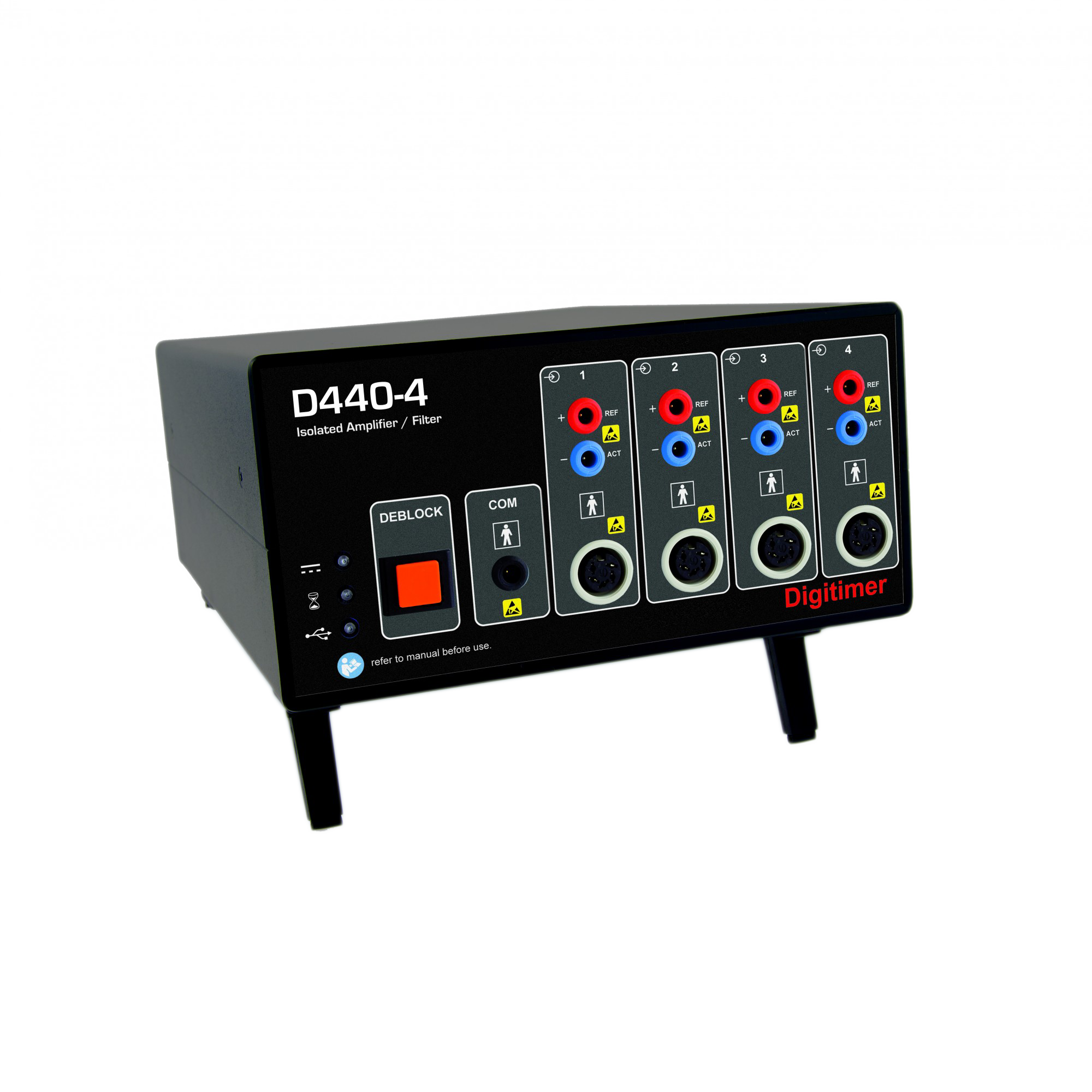 The Perfect Combination
Otoport OAE+ABR
Upgrade your Otoport to ABR now!
Browse Product

Bringing you World-Leading Solutions for Research in Neurosciences
Search for Products in one of the main categories below:
---
---
SOME OF OUR RANGE OF PRODUCTS
BIOSEMI - ActiveTwo
BIOSEMI - bringing EEG and ERP to a new level with the original Active Electrode and ActiveTwo EEG Amplifier.
BESA - Research 6.0
BESA - the leading innovators in digital EEG, MEG and MRI software for research and clinical applications.
SHIMADZU - LABNIRS
SHIMADZU - Next-Generation Optical Brain-Function Imaging with functional near-infrared spectroscopy (fNIRS)